Support Dementia Awareness Week: 3-9 June 2019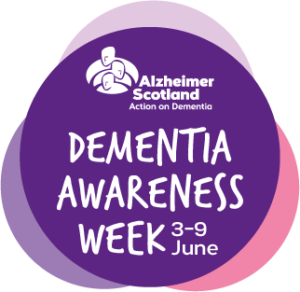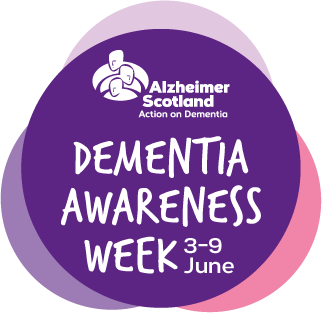 This Dementia Awareness week (3-9th June 2019) Alzheimer Scotland will be raising awareness of the importance of dementia research, the impact it can have and the vital need for new research volunteers. They want to make sure that more people than ever have access to the right care, information and support and to spread the word about dementia.
There are lots of ways your organisation can get involved to support Dementia Awareness Week this June visit their website here to find out more.