Free Personal Care for Under 65's: Key resources.
April 2, 2019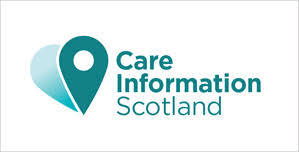 On April 1st the Community Care (Personal Care and Nursing Care) (Scotland) Amendment (No. 2) Regulations 2018 came into force. This legislation extends free personal care to those under the age of 65. At the moment public facing guidance is not yet available, however Local Authorities have been issued with guidance which we previously shared and can be found here.
Care Information Scotland have also published some FAQs as well as information about rates which can be found here.