SDSS has 2 types of membership: Full and Associate
SDSS has 2 types of membership: Full and Associate
Full member organisations are Disabled People's Organisations that support people to access SDS.
These organisations are run (governed) by disabled people, for disabled people.
Associate member organisations support individuals to access SDS. They are not Disabled People's Organisations but they are not-for-profit.
For more information on membership eligibility criteria go to the Membership eligibility criteria page.
Here is what we offer our member organisations…
The opportunity to be part of the national network of organisations working on self-directed support
Access to all SDSS resources, e.g. good practice guides
Invitations to Members' Events
Invitations to training sessions, designed and delivered in response to the needs of the membership
Bespoke support with capacity building and development
Regular information and updates on the latest developments within SDS
Support to liaise with the Local Authority and to influence change within the Scottish
Government on SDS issues
All of the membership services that we provide are FREE at the point of delivery.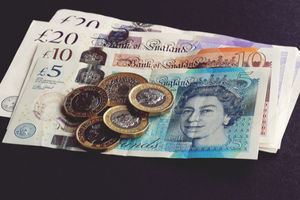 January 14, 2022
The Scottish Government has announced a £4million funding package for unpaid carers, in recognition of the enormous role they play ...