My Support, My Choice: survey now live!
April 29, 2019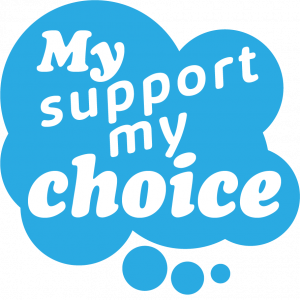 The 'My Support My Choice' has now closed. Reports will be published on the project page here in due course.
My Support, My Choice is a joint research project from two independent charities Self Directed Support Scotland (SDSS) and Health and Social Care Alliance Scotland (the ALLIANCE) which looks to examine Service User experiences of Self-directed Support (SDS), you can read more information about the research questions here.
We want to hear from you!
If you receive SDS or have been assessed for SDS in the last 12 months we want to hear from you. We know that not everyone has the same experience when it comes to accessing Self-directed Support, but we have seen just how transformational it can be to the lives of Service Users and their families when it works well. We believe that reporting progress based on Service User experience is not only powerful but vital to improving SDS in the future.