#MySupportMyChoice19 TFN exclusive!
May 29, 2019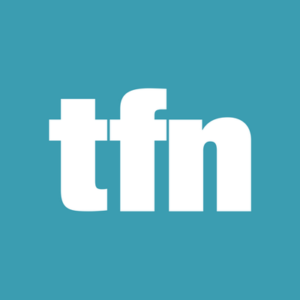 Today the #MySupportMyChoice19 research featured in TFN and we heard from the ALLIANCE CEO Ian Welsh on the power of lived experience and the importance of reporting on it to improve SDS:
'The My Support My Choice project prioritises people's lived experiences of being assessed for and receiving Self-directed Support, providing a powerful body of data about the implementation of social care in Scotland.
My Support My Choice is the most comprehensive research of its kind and provides an opportunity for Scottish Government, local authorities, and third sector partners to learn from the experiences of real people who use SDS and to deliver the intended outcomes of the Social Care (Self-directed Support) (Scotland) Act 2013 for people living in Scotland.'
Read more about the research in TFN  here.