Potential funder, Esmée Fairbairn Foundation
July 26, 2019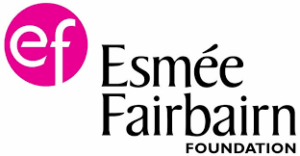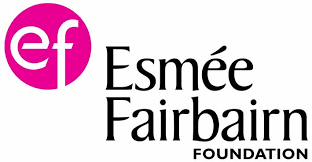 About the Social Change fund
The Esmée Fairbairn Foundation has a fund focused on projects working towards social change, with three main funding priorities:
• Participation – marginalised and excluded individuals and groups
• Place – revitalising community life
• Injustice – systemic change around injustice and inequality
You can read more details about the fund and funding priorities here.
Sound good? Next steps:
(1) Take the quiz here to see if you meet the funders minimum requirements.
(2) Take a look at the funders application guidance here.
(3) If you would like support with your application let SDSS know.
Timeframes
Currently, there is no deadline for applications which are accepted all year round. Once your online application form is submitted the funder has outlined the following timeframes:
Stage 1: The funder will acknowledge your application by email within a week and decide whether to take it further within a month.
Stage 2: You will be asked to answer a set of questions from a Grants or Social Investment Manager. They make a decision in 2 – 4 months.