Projects
SDSS recognise the value of co-production and we work with a number of organisations on projects to support and showcase best practice in social care. Find out more about our recent projects below.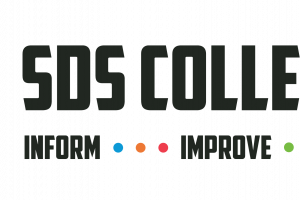 October 14, 2018
The SDS Collective is a group of advocacy and campaigning organisations which have come together to promote improved practice in the development ...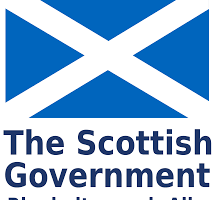 October 14, 2018
SDSS are involved in representing the views of our members on a national level in order to influence future SDS ...