Join the Team – SDSS are recruiting!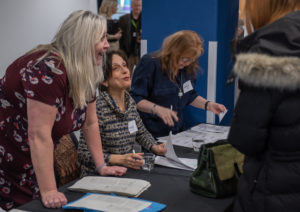 SDSS are looking for key people to take our organisation onto new heights with the recruitment of a Chief Executive and a Communications and Policy Manager.
Chief Executive:
Our new Chief Executive will understand where, when and how best to influence social care reform processes such that independent and local organisations are at the heart of dialogue and support provision in every Local Authority.
For more information or an informal chat regarding the Chief Executive's role, contact:
Florence Garabedian, Chair of SDSS, florence@lothiancil.org.uk, 0131 475 2350
Communications (& Policy) Manager:
Our new Communications (& Policy) Manager will have confidence in contributing to and delivering our communication strategy across a wide range of events and media, including accessible formats and know how to articulate complex issues and positively engage our member organisations.
To discuss any aspect of the above roles, you are welcome to contact:
For the Communications and Policy Manager's role: Jeremy Adderley, Operations Manager, jeremy@sdsscotland.org.uk, 0131 475 2626