Call to action! Scrap the Care Tax – Don't tax us to go to the toilet!
October 18, 2018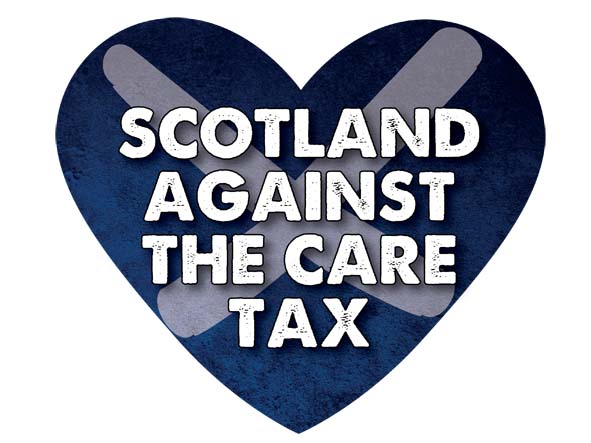 The Scottish Government's proposal to extend Free Personal Care means that disabled people will still have to pay hundreds of pounds a month for their social care, including if they need help to use the toilet when out and about.
On October 23rd a protest will be taking place to ask the Scottish Government to end all social care charges. You can find out more about the event here. 
This protest will see the launch of a new video by Kiana Kalantar-Hormozi calling on Nicola Sturgeon to step in now and fix this. Join us and others involved in the campaign outside the Scottish Parliament for this important protest.