Self Directed Support in Moray
January 24, 2023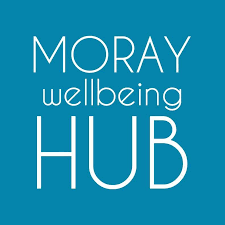 Research on people's experiences of Self Directed Support in Moray
Moray Wellbeing Hub want to hear the voice and experience of people across Moray using social care services, and their carers.
The are interested in speaking to people who have a Self-Directed Support package – or care for someone who does – to find out:
How accessible was this?
What worked well?
Were there any challenges along the way?
They're also interested to speaking to people who have applied for SDS but not met the criteria, or who need information on options and what's available in Moray.
The Moray Wellbeing Hub are hosting weekly drop-in sessions from now until the end of February 2023. These are for anyone who would like to pop along for an informal chat and find out more about SDS:
what it is
how to apply
how they can support you through the process.
You can find more details about the drop-in sessions, and the SDS research, on the Moray Wellbeing Hub website: Moray Wellbeing Hub News: Research Project