SDSS Events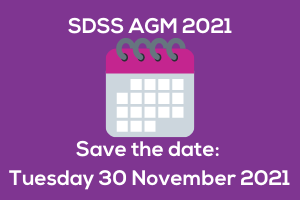 Self Directed Support Scotland look forward to welcoming members at our 2021 AGM on Tuesday 30 November 2021.
Past Events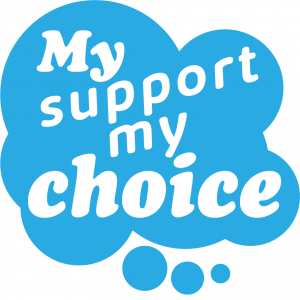 The research team are organising an online feedback session to explore the MSMC Moray report with key stakeholders from Moray on Tuesday 14 September from 11am – 1pm.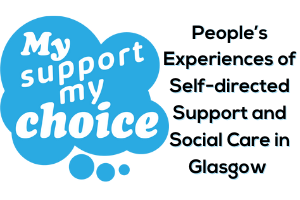 You're invited to explore the experiences of people who access or wish to access Self-directed Support (SDS) in Glasgow.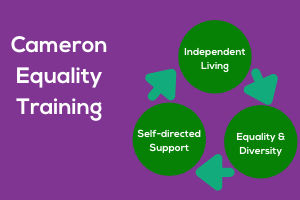 Disability Equality Training was designed by disabled people to enable people to explore the essential issues that influence perceptions and perspectives of disability and determine the impact this has upon attitudes, service design and delivery.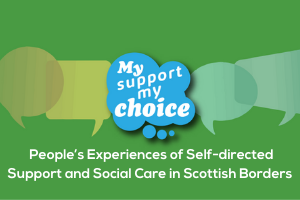 Self Directed Support Scotland and Health and Social Care Alliance Scotland have published a report exploring the experiences of people who received Self-directed Support (SDS) in Scottish Borders. We're keen to review the findings and recommendations with stakeholders, including Scottish Borders Council, and we're inviting people from Scottish Borders to join our online feedback session on Tuesday 24 August from 11am – 1pm.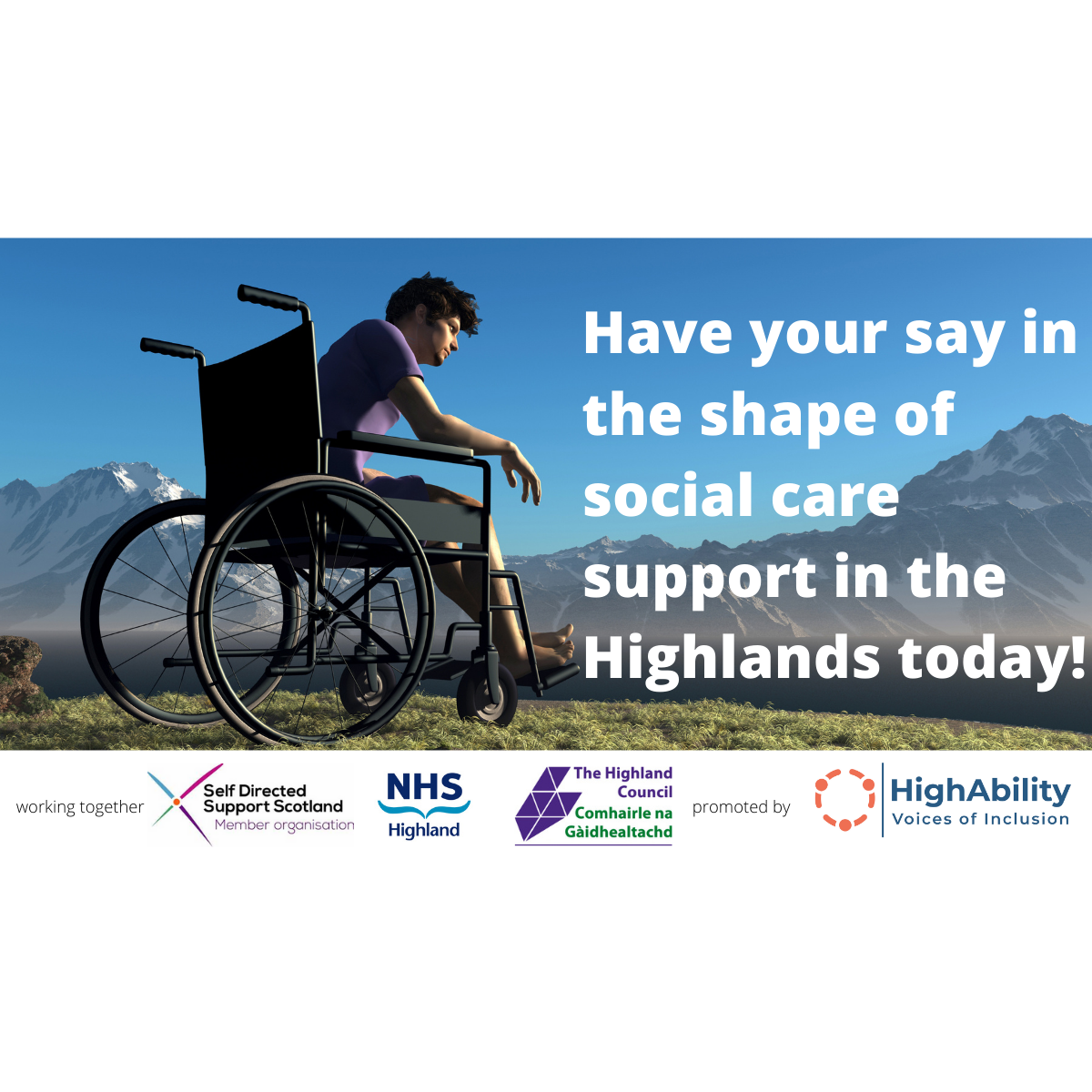 This is an opportunity to influence the content of the overall Self-directed Support Strategy for the Highlands.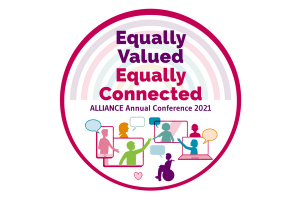 The experiences of people with lived experience of mental health issues in relation to Self-directed Support (SDS) will be explored as part of the Health and Social Care Alliance Scotland's (ALLIANCE) annual conference on 10 June 2021.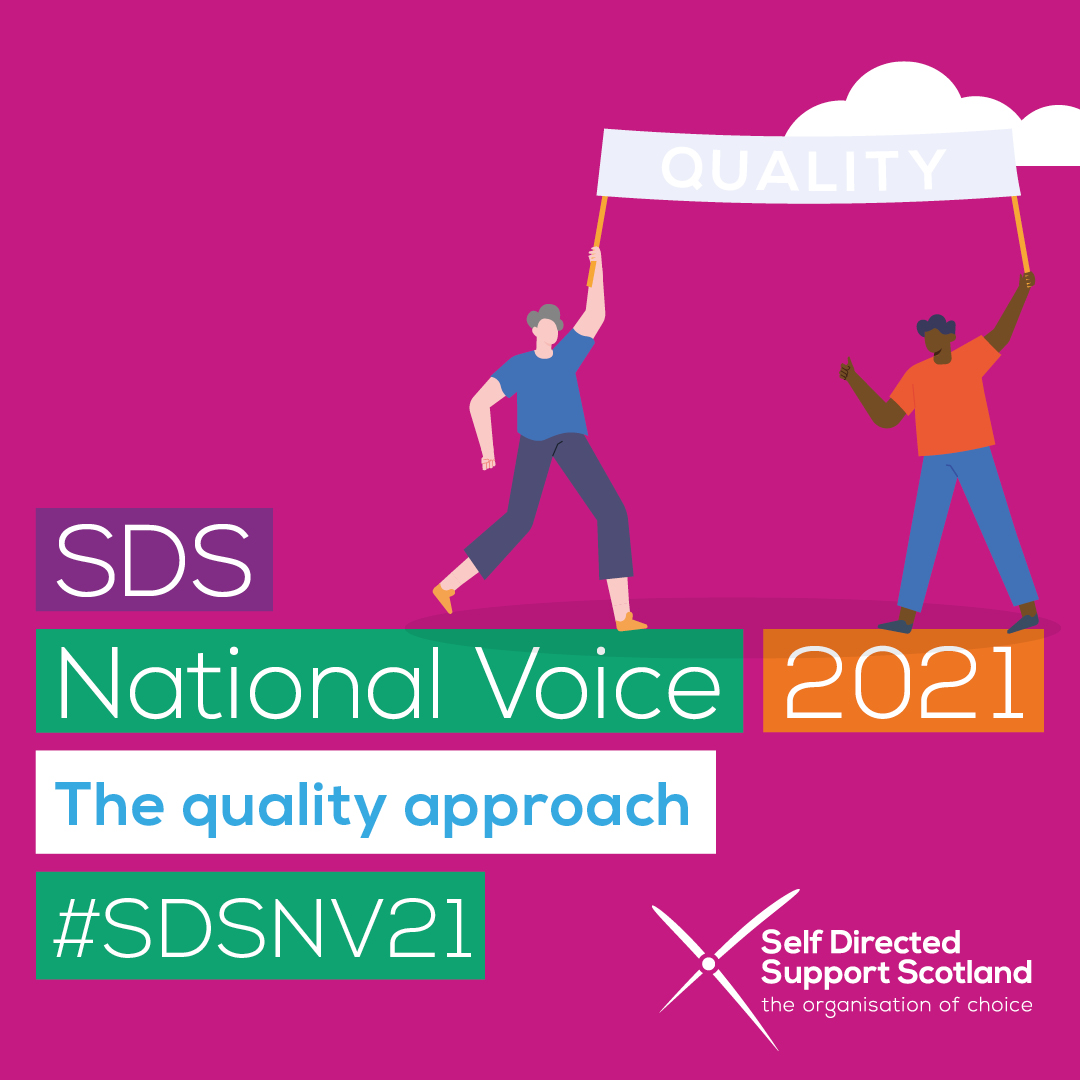 SDS National Voice 2021: The quality approach, will focus on quality and closing the implementation gap between SDS policy and practice, giving you the chance to explore current projects and hear directly from key players in Scottish social care including user-led organisations and people with lived experience.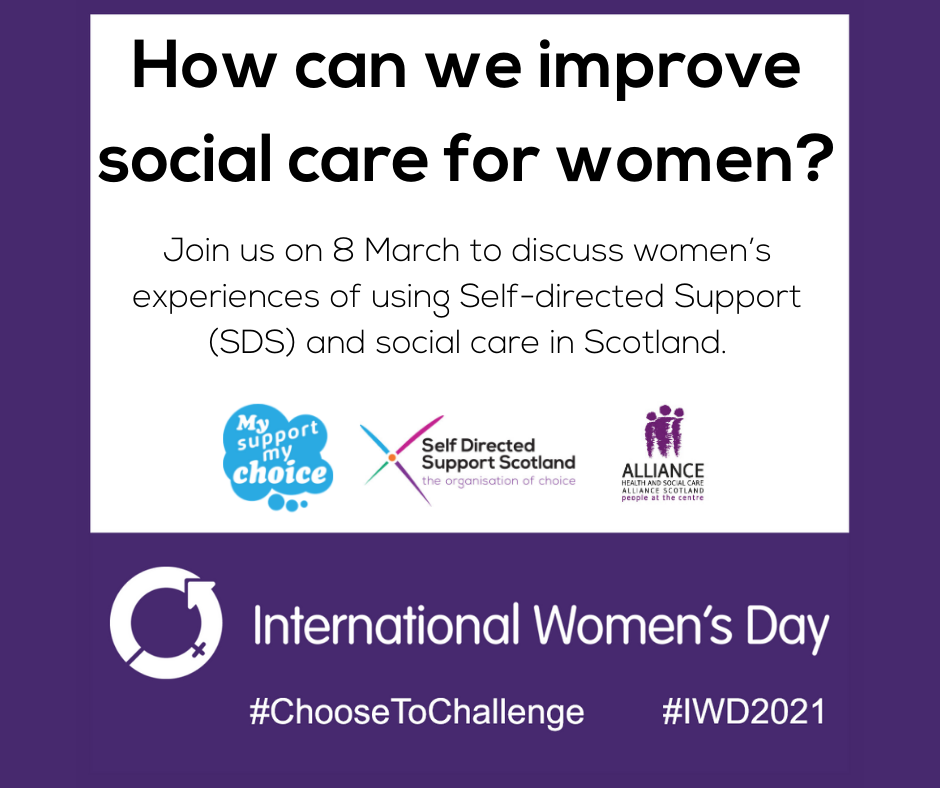 Join SDSS and the ALLIANCE this International Women's Day to discuss women's experiences of using Self-directed Support (SDS) and social care in Scotland.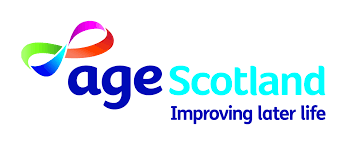 Age Scotland are delivering an interactive online session on 25 March for carers of people living with dementia to get to grips with the topic of Self-directed Support.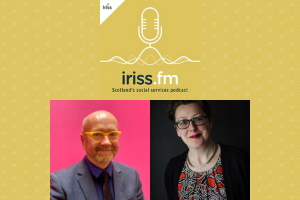 Iriss FM – Scotland's Social Services Podcast host a discussion on new research on self-directed support in Scotland.