SDSS Events
There are no upcoming events.
Past Events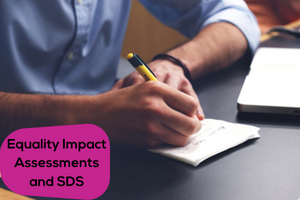 Learn about Equality Impact Assessments, the Public Sector Equality Duty and how they relate to SDS implementation in your area.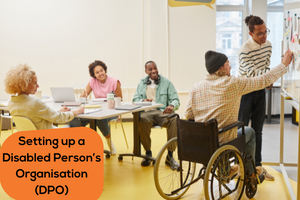 Join us as we explore the steps to setting up a DPO. Why this is important, how to involve disabled people and how to become effective.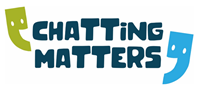 An open invite to join an SDS Peer Support Group.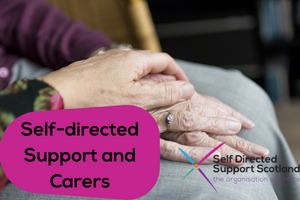 Carers can potentially access an SDS budget in their own right. Learn about your rights and choices as a carer, and how to access support for you.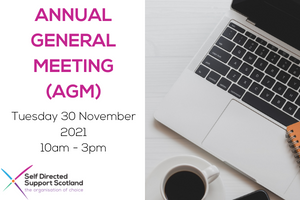 Self Directed Support Scotland look forward to welcoming members at our 2021 AGM on Tuesday 30 November 2021.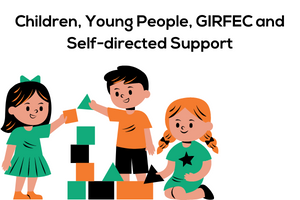 How do children and young people with additional support needs access SDS? We will explore the relationship with GIRFEC, SDS & Transitions.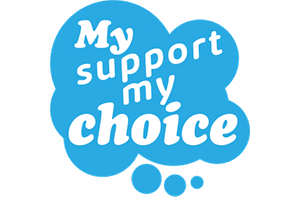 The MSMC research team are organising an online feedback session with key stakeholders from Dumfries and Galloway on Thursday 11 November from 11am – 1pm. All welcome!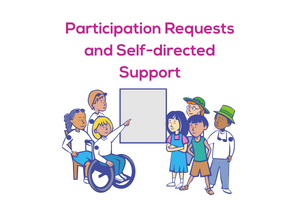 Join us to explore how you could use a Participation Request to address local issues with public bodies.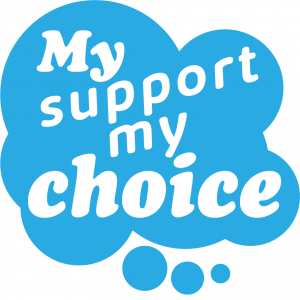 The research team are organising an online feedback session to explore the MSMC Moray report with key stakeholders from Moray on Tuesday 14 September from 11am – 1pm.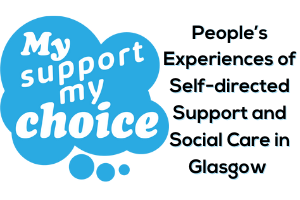 You're invited to explore the experiences of people who access or wish to access Self-directed Support (SDS) in Glasgow.