SDSS Events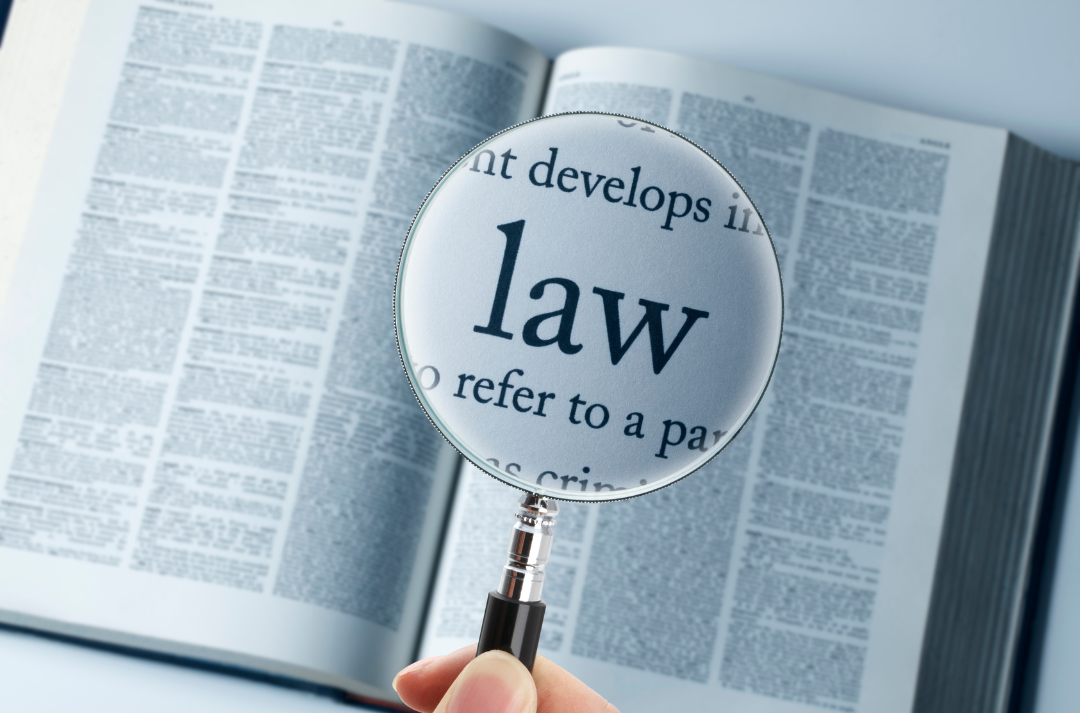 The Scottish Parliament's Health, Social Care and Sport Committee is undertaking an inquiry into how well the Self-directed Support legislation has worked since it came into force in April 2014. SDS Scotland would like to hear from our members what you believe it's important for the inquiry to understand about SDS. Please join us […]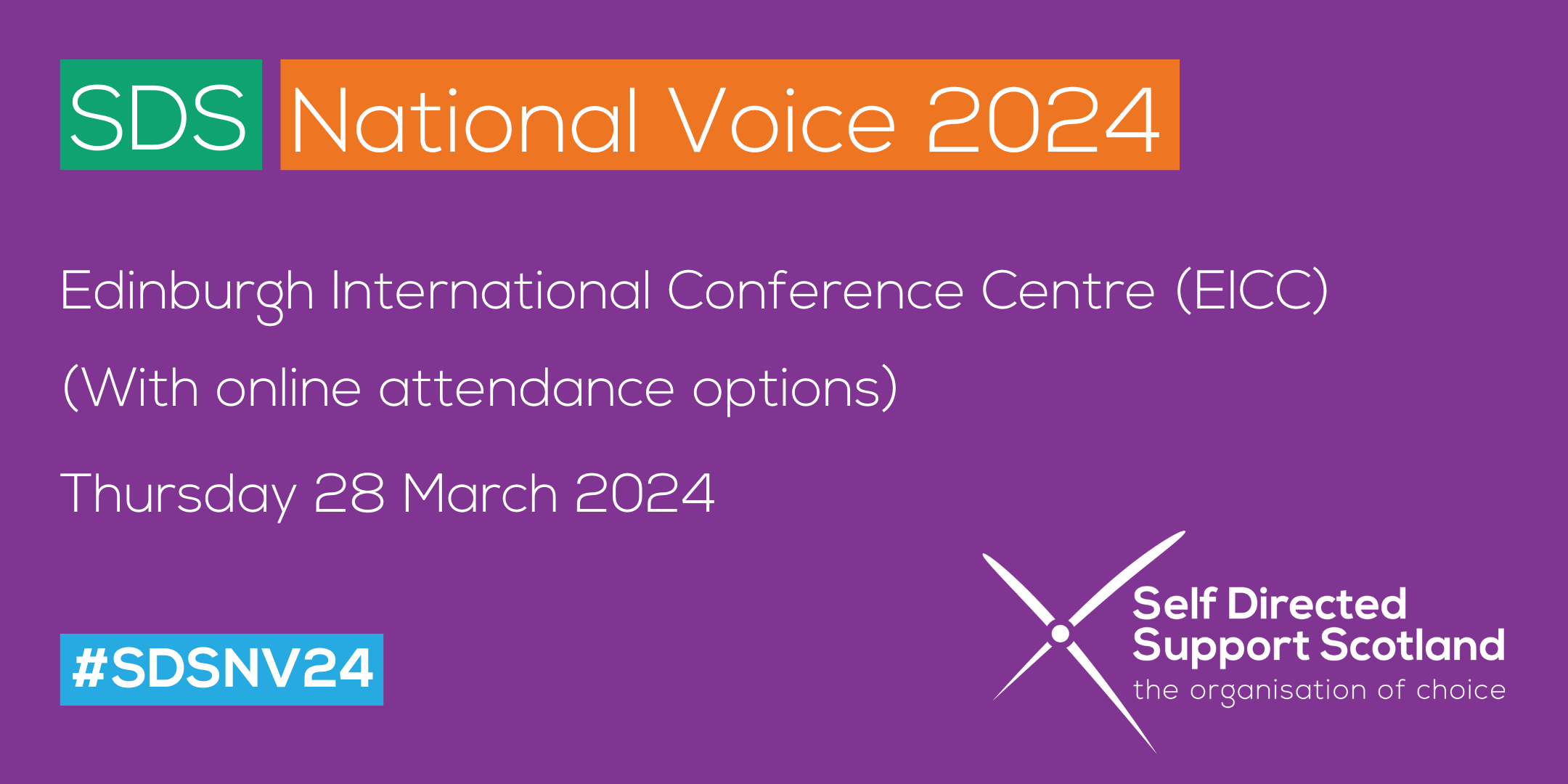 SDS National Voice is Scotland's only national conference dedicated to Self-Directed Support. In 2024 we'll be returning to the Edinburgh International Conference Centre for an in-person event, giving attendees the chance to network and make connections across the sector. Plenary sessions will be live-streamed to those who prefer to attend online, with the option […]
Past Events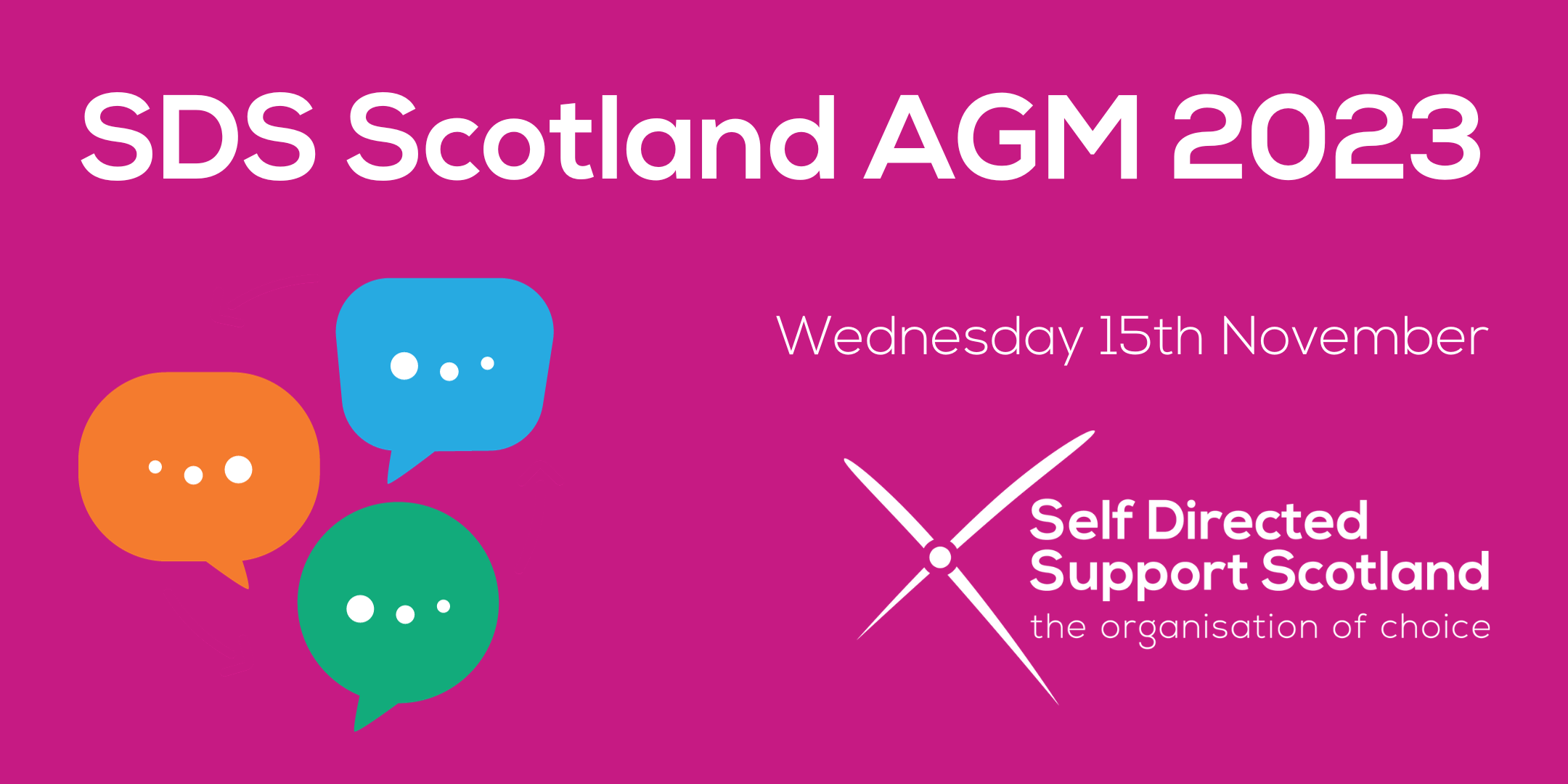 Join us for our Annual General Meeting to hear about our work over the past year, our current projects, and keynote presentations from across the sector. SDSS members will also hear about our annual accounts and have the chance to vote on our Board members. And we'll have a range of interactive workshops to explore […]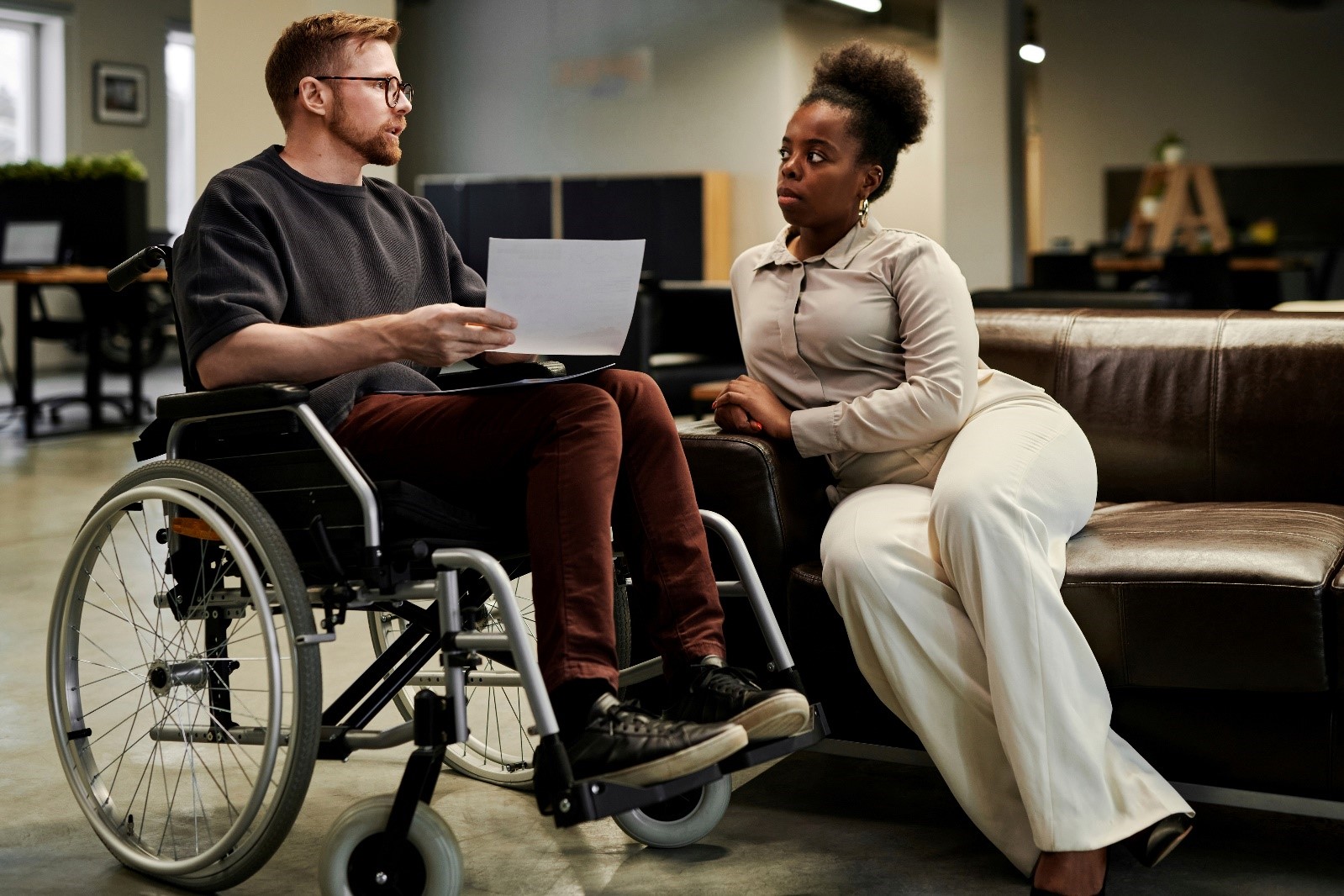 A workshop looking at Applying SDS Eligibility Criteria This workshop will give people the opportunity to explore the meaning of eligibility criteria and look at how this is applied to someone's assessment of need. The workshop will cover areas such as: What the different categories for eligibility criteria actually mean in practise (eg critical, substantial, […]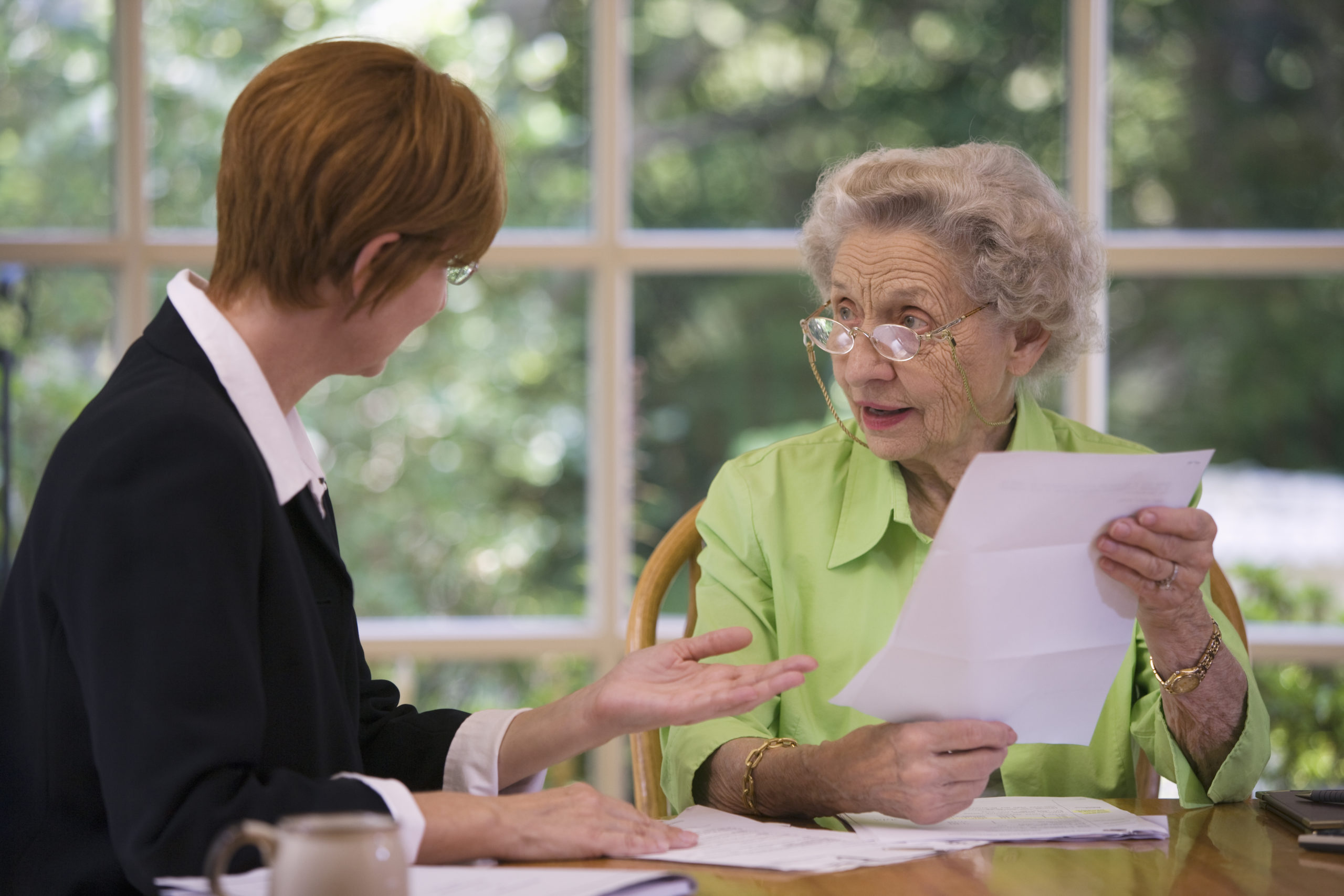 This workshop aims to explore some real life examples of issues that may arise for anyone who is a Guardian or holds Power Of Attorney (POA), or is thinking about this. We will explore updated SDS Guidance to see how this affects the Guardian and POA role. Areas to be covered include: Including relevant powers […]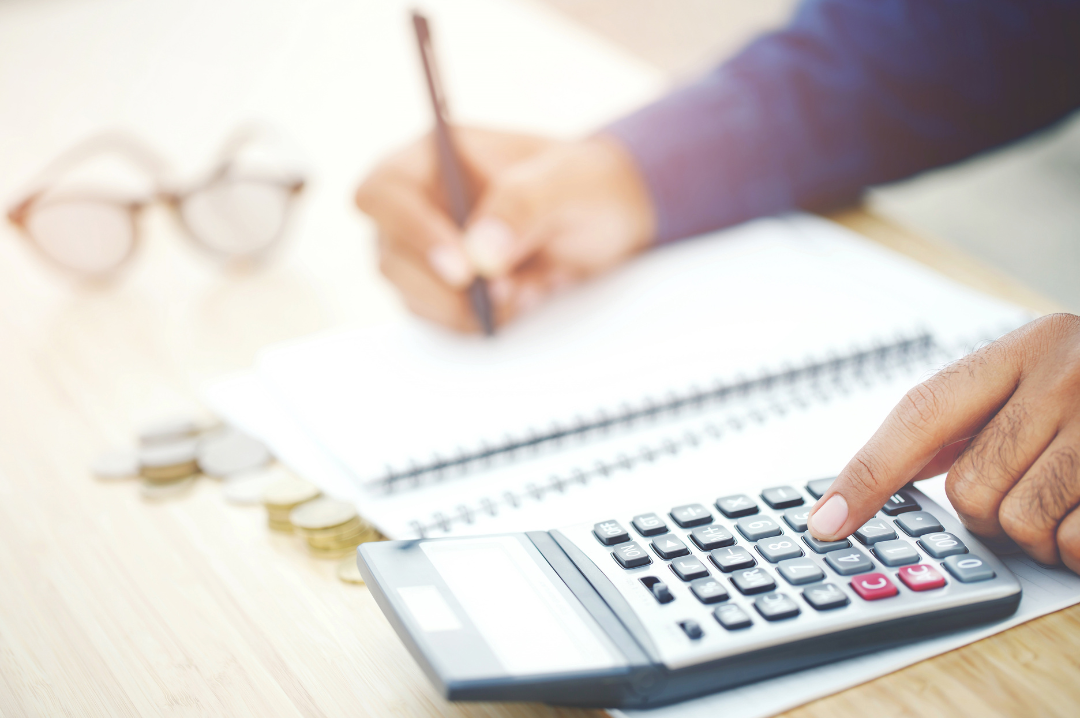 A workshop looking at issues relating to the underspending of an SDS budget This workshop will explore the issue of underspent SDS budgets and how people can approach their Local Authority to discuss their use. It will also look at how people can exercise choice and control and request changes to the use of their […]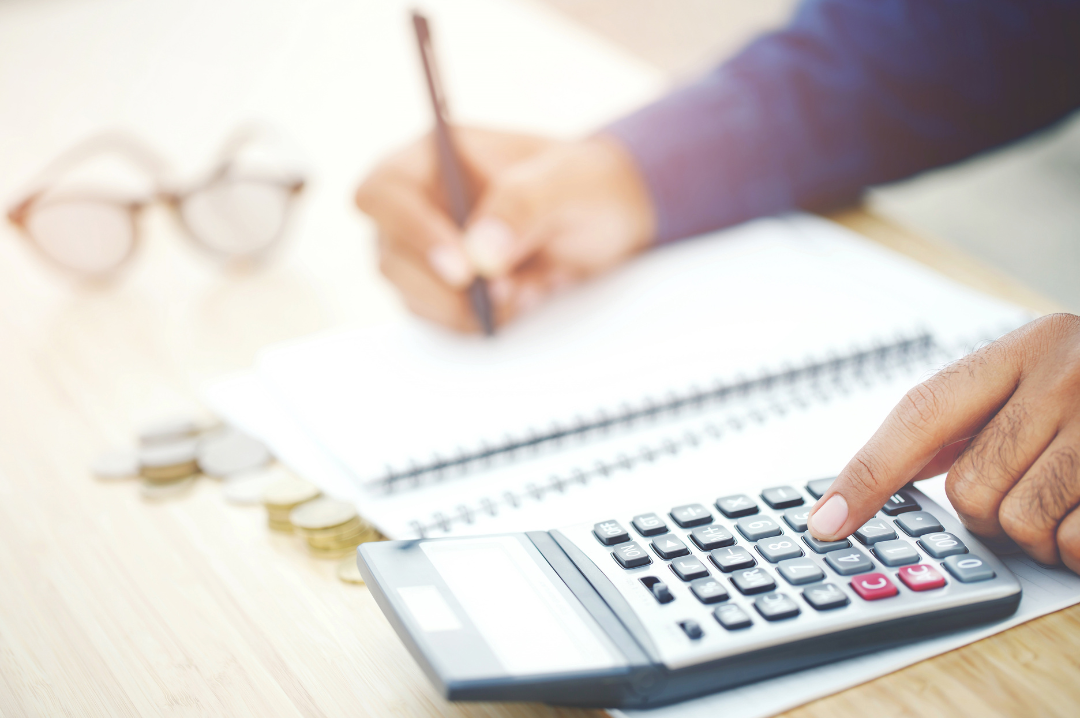 Community based Peer Researchers wanted for a Stirling University Research Project – Free Information Sessions The University of Stirling are undertaking a 3 year research project looking at the effects of stigma on older disabled people. The central aim of the project is to tackle stigma related to age, disability and place (as stigma can […]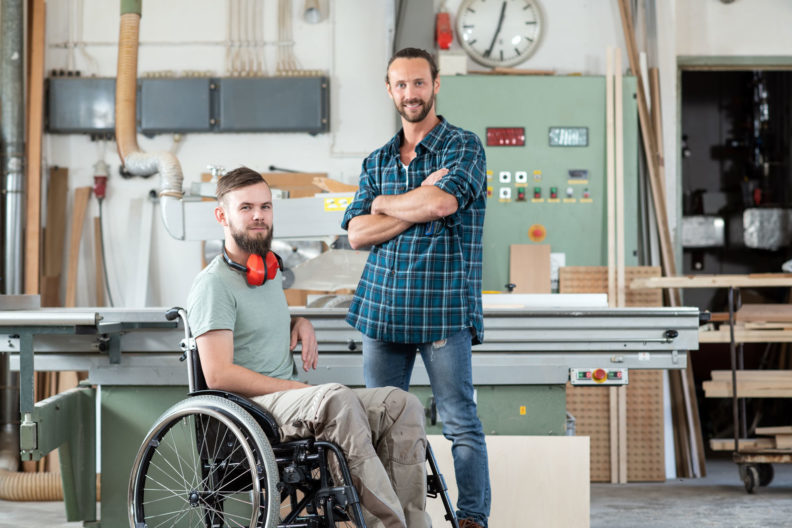 The Personal Assistant Programme Board brings together Personal Assistants and Employers, Scottish Government, Independent Support Organisations and others, with the shared aim of ensuring the integration of PAs into the overall social care workforce.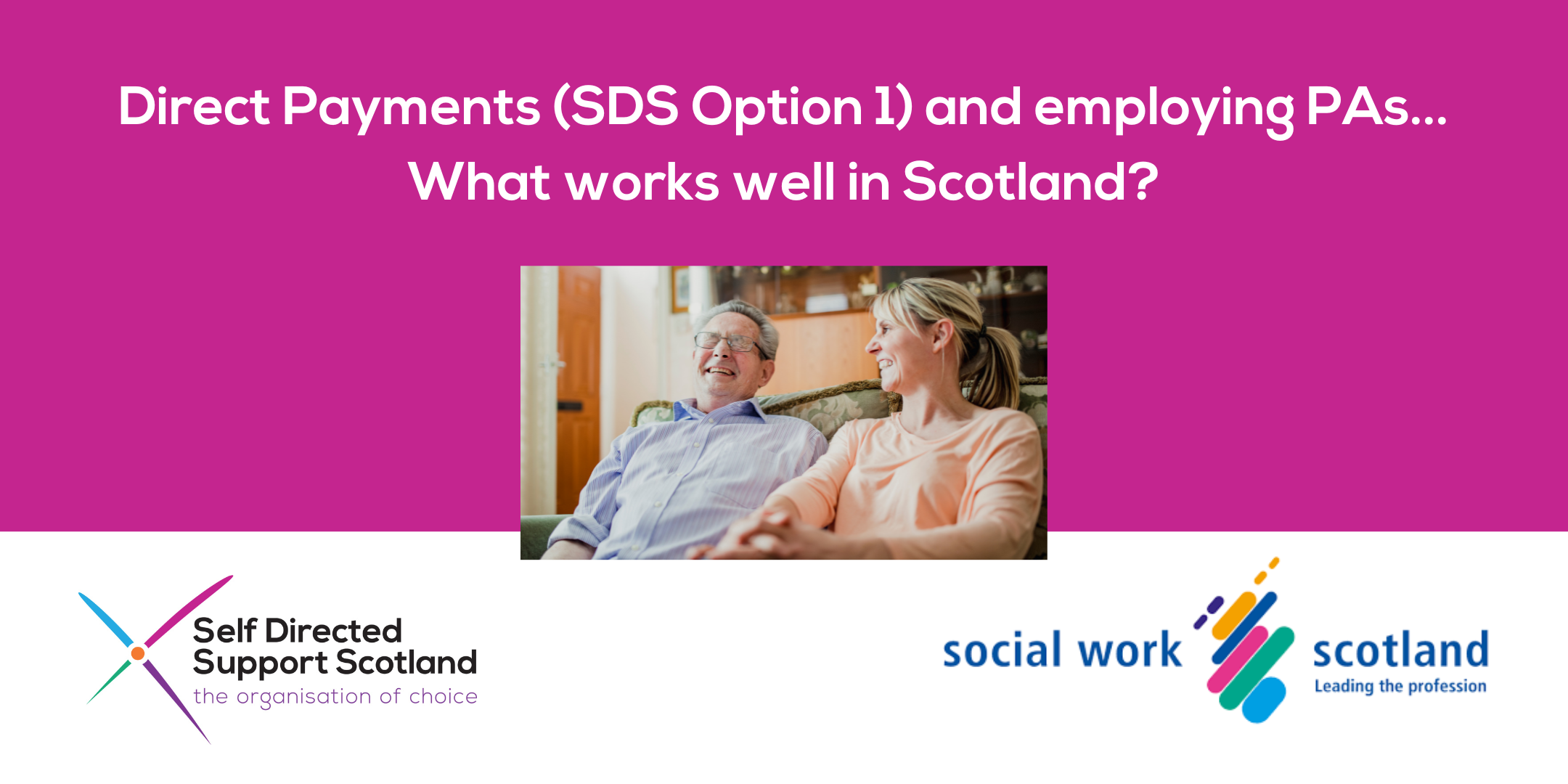 Direct Payments (SDS Option 1) and Employing Personal Assistants – What is working well and what can we build on? Social Work Scotland and SDSS would like to invite SDSS members to an online event about Direct Payments and Employing Personal Assistants. Social Work Scotland's SDS Team is leading on the development of a national […]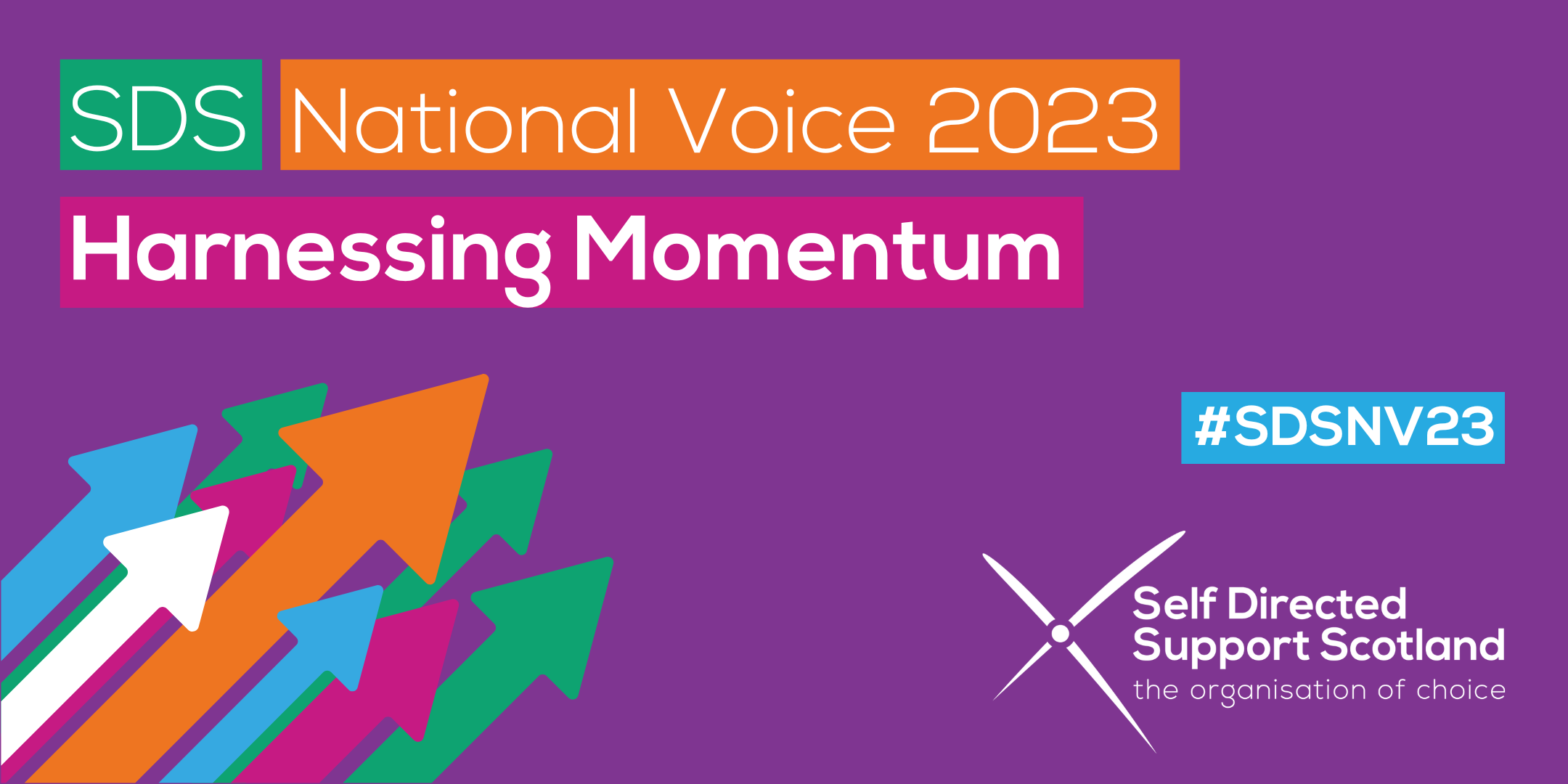 SDS National Voice is Scotland's national conference dedicated to Self-Directed Support. This year's theme is Harnessing Momentum, reflecting the work taking place across the sector to deliver genuine choice and control for people accessing social care support by improving the delivery of SDS. At a crucial time for social care planning in Scotland, the focus […]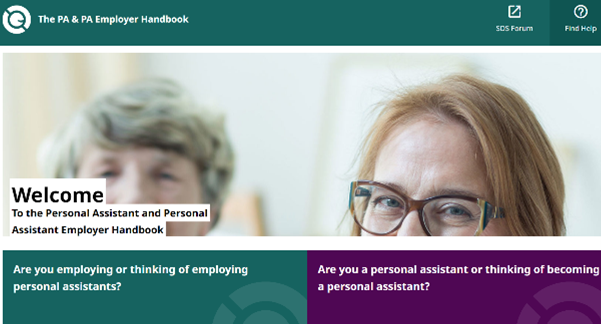 SDS Scotland have worked in partnership with our member organisations and PA Employers and Personal Assistants from across Scotland, to develop this online resource. If you are thinking about employing a PA, or working in social care as a PA, this is the resource for you. If you're a Social Worker discussing Option 1 of SDS with people, this is the resource to look at.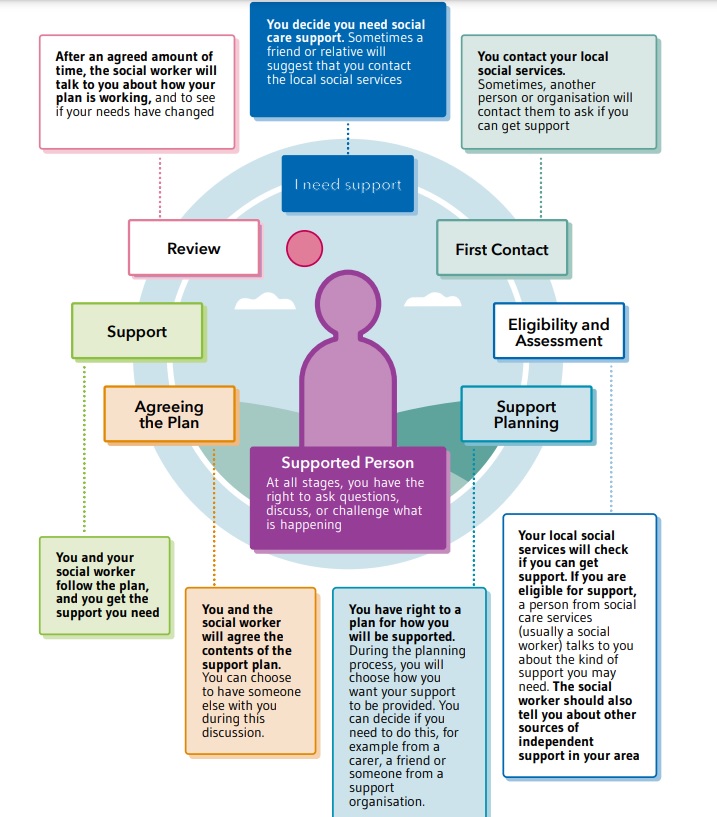 Updated SDS Statutory Guidance – information sessions for SDSS members The Scottish Government published the updated SDS Statutory Guidance on 21st November 2022. You can see the newly updated Guidance here: https://www.gov.scot/publications/statutory-guidance-accompany-social-care-self-directed-support-scotland-act-2013-2/ The Guidance has incorporated a number of recent developments, as well as others that have occurred over the last eight years, including: The […]