ALLIANCE Live: User Experiences of Self-directed Support in Scotland
November 20, 2019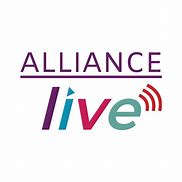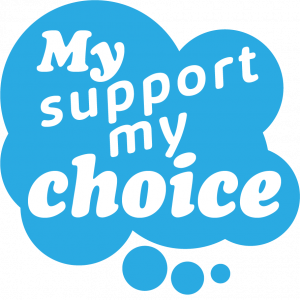 SDSS are delighted to announce that our 'My Support, My Choice research, which is in partnership with the Health and Social care Alliance Scotland (ALLIANCE) and funded by Scottish Government, will feature on ALLIANCE Live on December 3rd at 10am, a live webinar with a Q&A session for attendees.
In this ALLIANCE Live session they will discuss the development of the research and next steps. Book your place today!
Speakers:
Dr Dianne Theakstone is the Service User Experiences Research Officer here at Self Directed Support Scotland. She has a PhD from the University of Stirling, and her research background focuses on co-production methodology with disabled people and exploring how to improve disabled people's access to independent living.
Dr Hannah Tweed is a Senior Policy Officer at the ALLIANCE. Hannah supports work to help drive public service reform so that disabled people, people living with long term conditions and unpaid carers enjoy a high quality of life, underpinned by rights to independent living, choice and control.