National PA Training Framework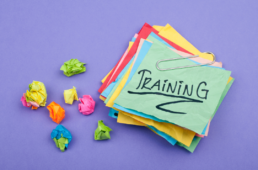 National PA Training Framework
National PA Training Framework
Self Directed Support Scotland is developing a National Personal Assistant Training Framework.
The project has arisen from the PA Programme Board, which is developing the support available to PAs, and working to ensure PAs are recognised within the wider social care workforce.
The project will see two Developers work with PA Employers, Personal Assistants, and organisations who support them to develop a co-produced national PA training resource that can be accessed by all PAs and PA employers as they choose. 
The project will map existing training, find out from PA Employers and PAs what training they would find helpful, and potentially develop new training if there are any gaps.
This page will be kept up to date with news from the project and opportunities to get involved.
For more information, contact the Training Framework Developers:
Emmanuelle Le Coz emmanuelle@sdsscotland.org.uk
Johanne McBean johanne@sdsscotland.org.uk