Personal Assistants' Programme Board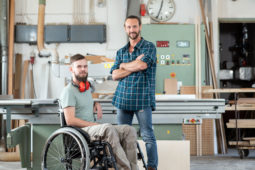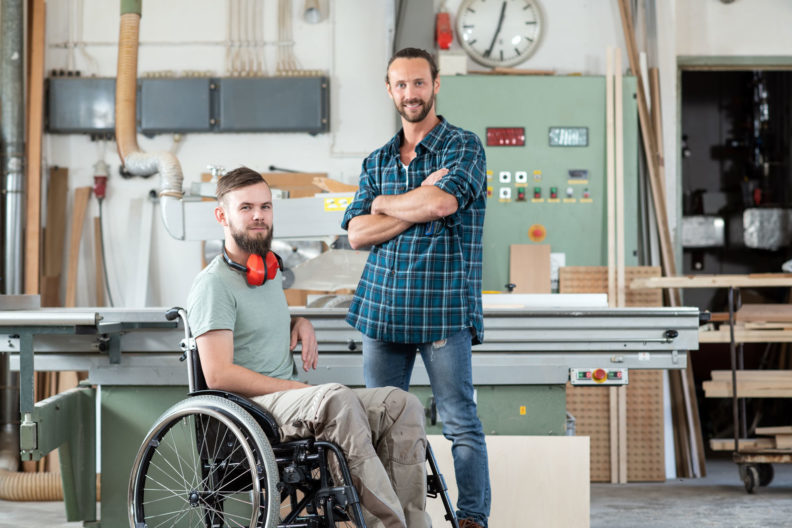 Personal Assistants' Programme Board
The first meeting of the Personal Assistants' (PA) Programme Board took place in August 2021, and it continues to meet on a quarterly basis. The Board is formed of PAs, employers, Scottish Government, Independent Support Organisations and more, with the shared aim of ensuring the integration of PAs into the overall social care workforce.
Purpose of the Programme Board
The Programme Board plays a key role in offering tangible outcomes to support improvements to the situation for PAs in Scotland.
The purpose of the Programme Board is to offer advice to the Minister for Social Care, Mental Wellbeing and Sport on how to ensure PAs are fully recognised as members of the social care workforce. The group considers the issues that are preventing PAs being recognised.
The work of the group is transparent and informed by the wider Independent Living Movement. A Work Plan has been created out of initial outcome mapping workshops, and has been co-produced by the PA Programme Board members to set out solutions and actions to recognise and grow the PA workforce. The objectives of the Work Plan are to:
Provide support that maximises strong mutual relationships between PAs and their employers (known as PAE)
Support the development of the PA workforce (with recruitment, retention and training)
Enable PAs to value and support their employers to enable them to live a good independent supported life, and for Self-directed Support works as it is intended
Source robust data of current numbers of PAs in Scotland, and estimate future PA demand.
Updates: