SDS Improvement Plan, 2023 – 2027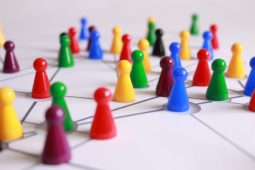 SDS Improvement Plan, 2023 – 2027
What is the SDS Improvement Plan?
In June 2023, Scottish Government and COSLA published the SDS Improvement Plan 2023-2027.
The plan sets priorities for work that will improve the delivery of Self-directed Support over the next few years. This is work that will happen right across the sector, from Government and local councils to third sector organisations, independent support organisations and others. 
The SDS Improvement Plan 2023 – 2027 is the successor to the SDS Implementation Plan 2019 – 2021 and was created with support from the National SDS Collaboration, which brings together partners working in Self-directed Support across Scotland. A consultation at the start of 2023 sought the views from a wider group of people, with a focus on people who use (or could use) Self-directed Support, and organisations which represent them. The consultation heard from around 100 groups and individuals and helped inform the final priorities in the plan.  
The National SDS Collaboration will play an ongoing role in monitoring the success of the plan, and in contributing towards its delivery.  
As work on the Improvement Plan progresses, this page will be updated with the latest information.