SDSS Events
There are no upcoming events.
Past Events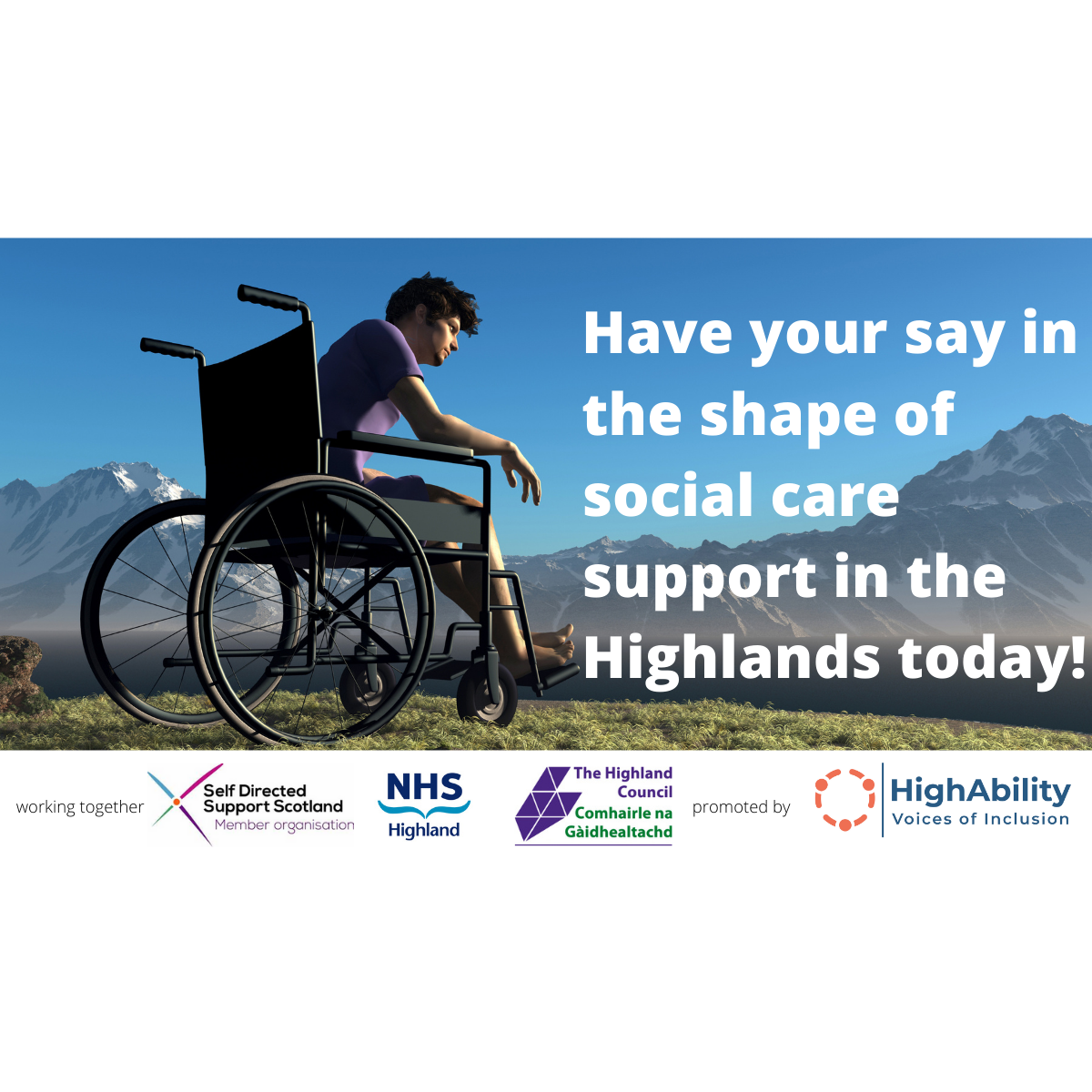 This is an opportunity to influence the content of the overall Self-directed Support Strategy for the Highlands.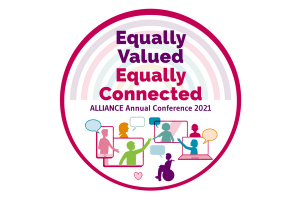 The experiences of people with lived experience of mental health issues in relation to Self-directed Support (SDS) will be explored as part of the Health and Social Care Alliance Scotland's (ALLIANCE) annual conference on 10 June 2021.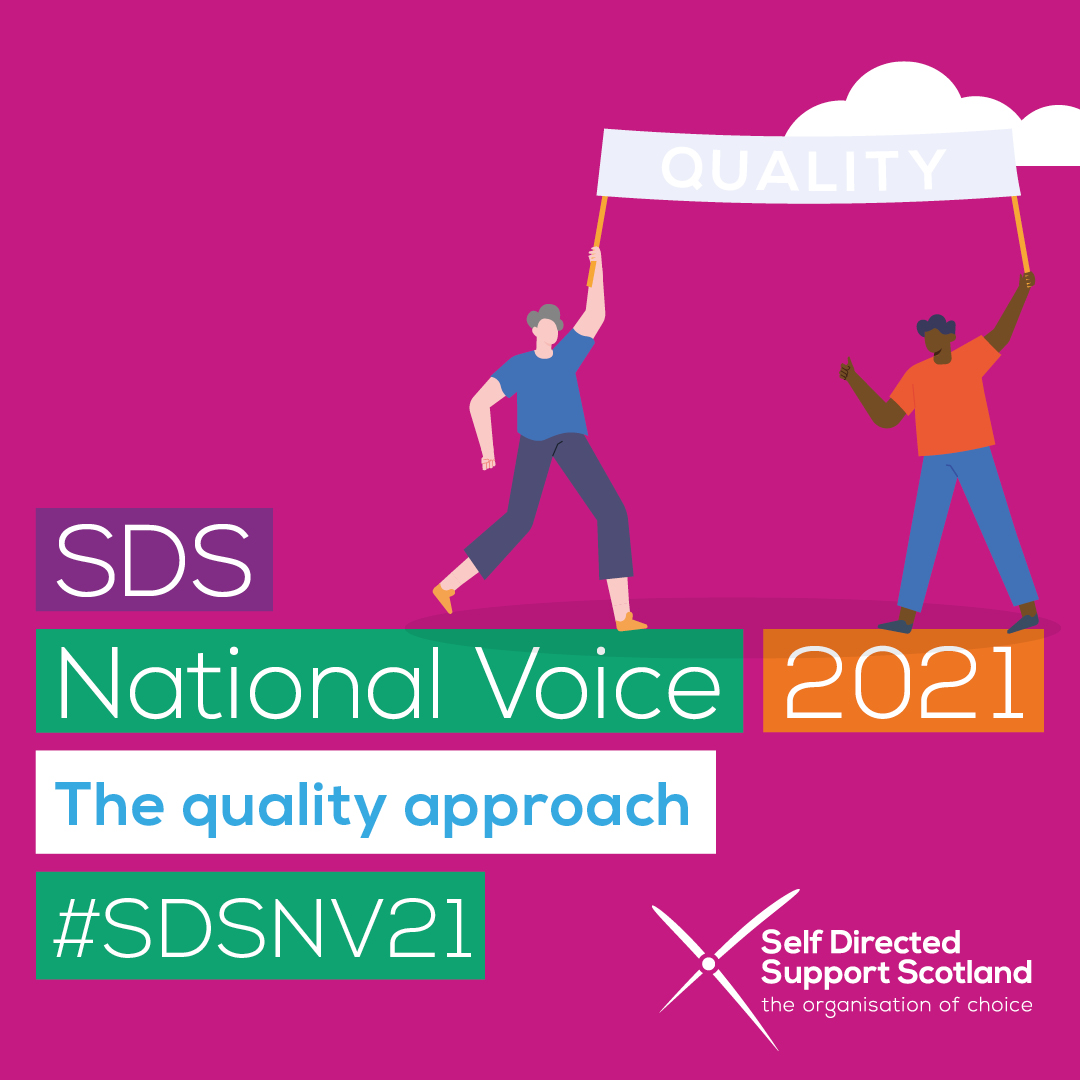 SDS National Voice 2021: The quality approach, will focus on quality and closing the implementation gap between SDS policy and practice, giving you the chance to explore current projects and hear directly from key players in Scottish social care including user-led organisations and people with lived experience.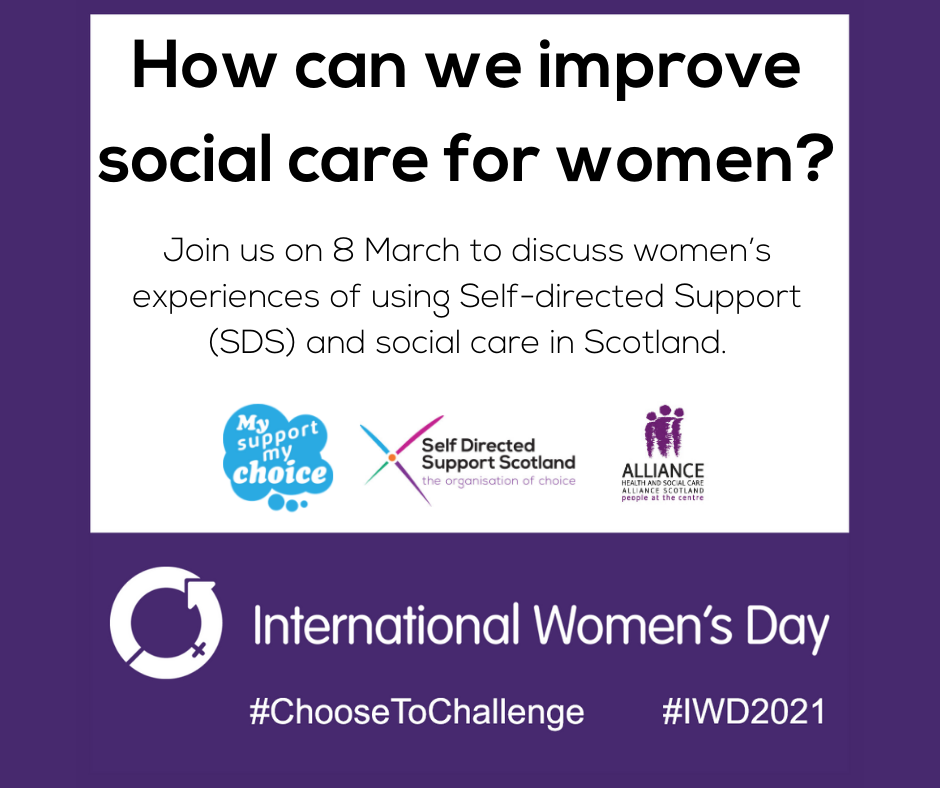 Join SDSS and the ALLIANCE this International Women's Day to discuss women's experiences of using Self-directed Support (SDS) and social care in Scotland.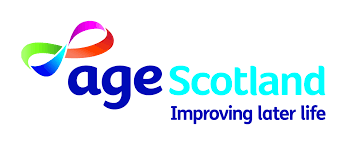 Age Scotland are delivering an interactive online session on 25 March for carers of people living with dementia to get to grips with the topic of Self-directed Support.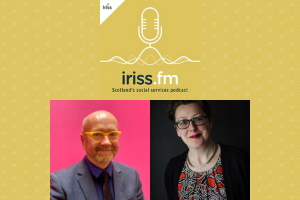 Iriss FM – Scotland's Social Services Podcast host a discussion on new research on self-directed support in Scotland.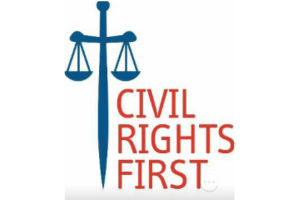 Supporting people to deal with SDS implementation issues in Scotland…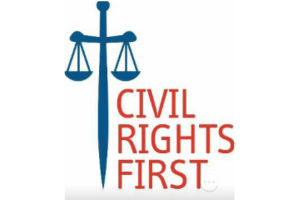 Supporting people to deal with SDS implementation issues in Scotland…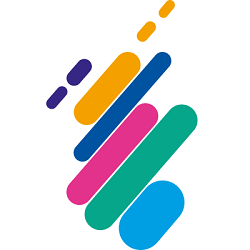 Social Work Scotland is leading the work to develop Standards for Self-directed Support (SDS) that will apply throughout Scotland. These Standards are to be implemented by all Scottish Local Authorities and will form part of the work of the Independent Review of Adult Social Care. The Standards will be a major development and will help to […]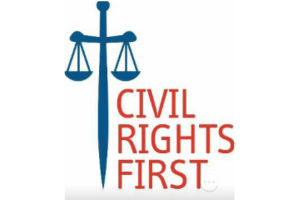 Supporting people to deal with SDS implementation issues in Scotland…